Hamilton School District will provide a learning environment where all students are successful and prepared to excel in an ever-changing society.

Sept. is Suicide Prevention Awareness Month—a time to raise awareness of this stigmatized, and often taboo, topic. Together we shift public perception, spread hope and share vital information with people affected by suicide. Our goal is to ensure that individuals, friends, and families have access to the resources they need to discuss suicide prevention and seek help. Tomorrow we highlight the "Together for Mental Health" campaign which encourages people to bring their voices together to advocate for better mental health care, including an effective crisis response system. Plan to join us for a "Community That Cares" one-mile walk beginning at 2:45 in the south parking lot of our school!


Good morning, Tiger family! Please help us welcome our new custodian and maintenance director, Mr. Patrick McSwain! Patrick and his daughter, Reise, come to us from Salina, where Patrick previously worked for the City of Salina! Patrick has been doing an excellent job here at USD 390 since the first of June. He is definitely a great asset to our district! Welcome to the Tiger family, Patrick - we are glad you are here!

Hello Tiger Family! Meet our next newest staff member.....she's not necessarily new as many of you will recognize her....but she is BACK! Ms. Ebberts has returned to Hamilton to teach 8th grade and high school math! This is her 22nd year of teaching and 15 of them have been here at Hamilton. She and her daughter, Allie, enjoy hunting, fishing, swimming, bonfires and spending time with family and friends. We are excited to have Ms. Ebberts back to the place she calls HOME! It's going to be a GREAT year!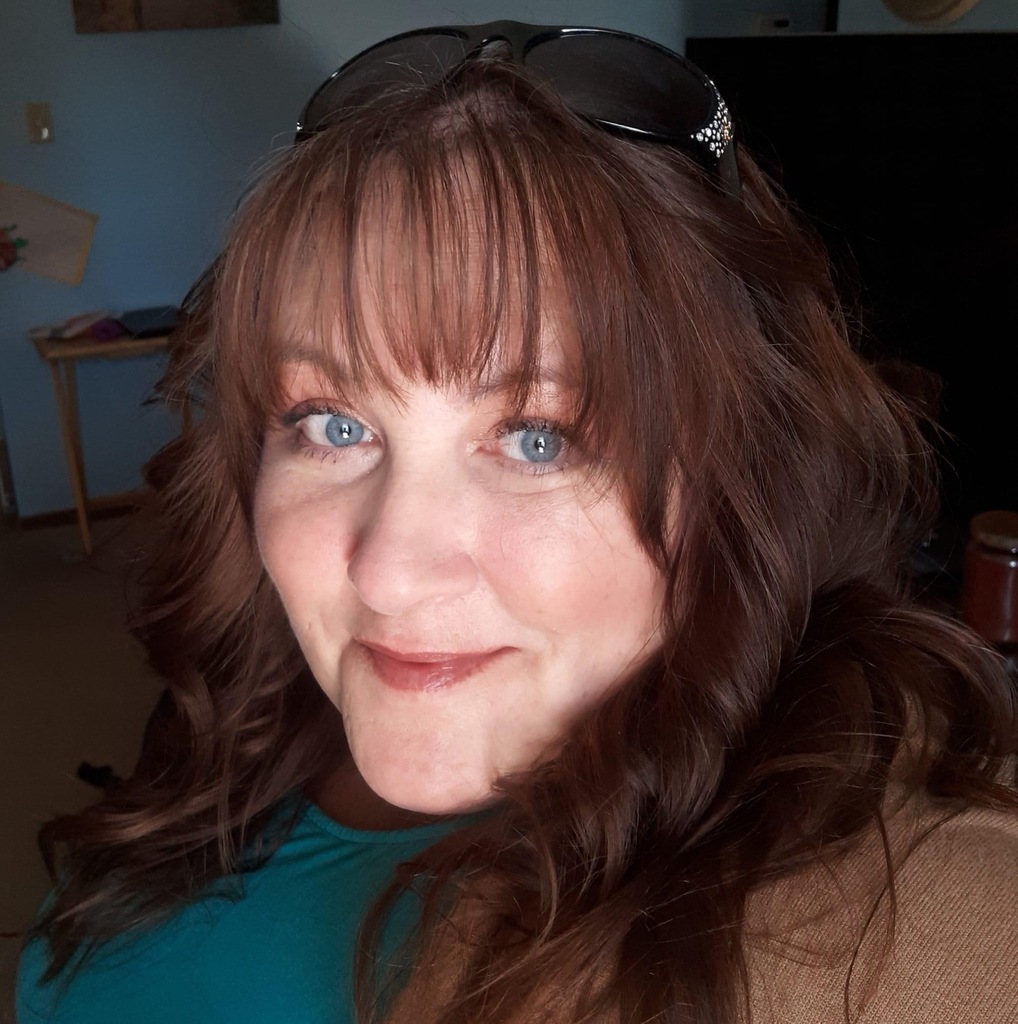 Good afternoon, Tiger family! We wanted to remind you that enrollment will be Monday, August 1st from 2-7pm in the high school computer lab. If you are a new family, please bring birth certificates and immunization records with you. At this time students will get their school supplies as well as a backpack. We look forward to seeing you on Monday!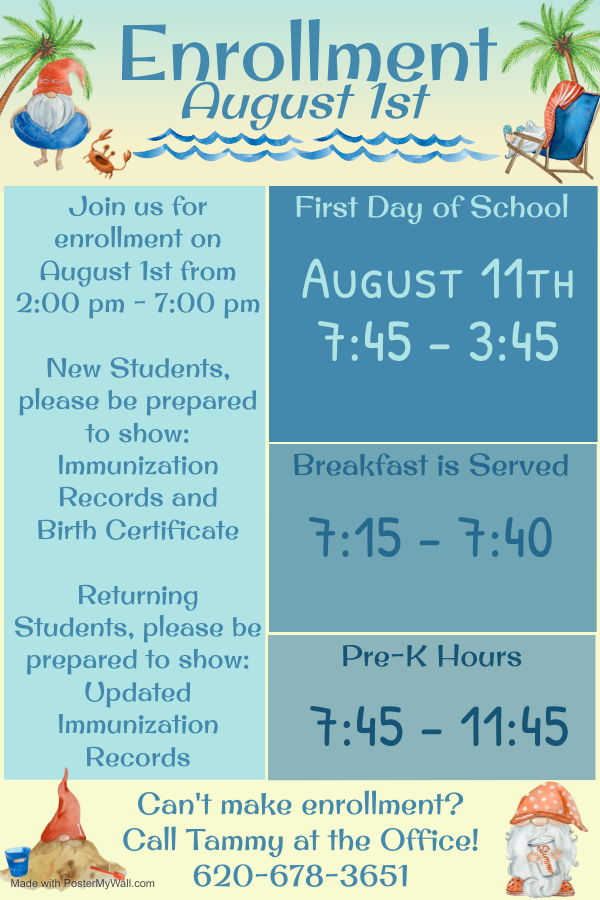 Come meet your new teacher and see all the changes to our buildings!! Hamilton Back to School Open House - Wednesday, August 10th from 4-6pm! Free hamburger meal served from 5-7pm for all students, parents, staff and their families! See you there!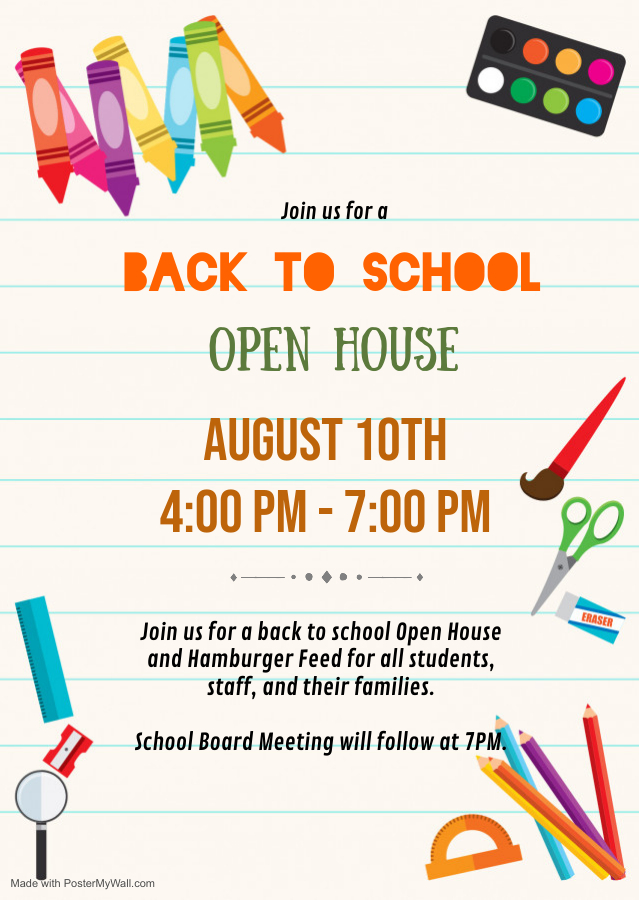 Mark your calendars - AUGUST 1ST is Hamilton enrollment from 2-7:00 pm. The location is in the high school computer lab. If you can't make it on August 1st, please contact Tammy in the office at 678-3651 to arrange a different day and time. We are looking forward to the new school year! Go Tigers!!

Hey Tiger Family! Meet our new middle/ high school Science and Ag teacher...Mrs. Wiggins!! We are so excited to have Mrs. Wiggins joining our team! You will love all that she has to teach you! I am excited to start my 8th year of teaching as a Hamilton Tiger! I graduated from Oklahoma State University with a degree in agricultural education. Recently, I completed my master's degree in education with a focus in curriculum and instruction from Baker University. My husband, Latham, and I live outside of Eureka with our daughter. We enjoy being outside and spending time with our family. I can't wait to share my love of science and agriculture with you! Welcome to Hamilton, Mrs. Wiggins - WE ARE SO GLAD YOU ARE HERE!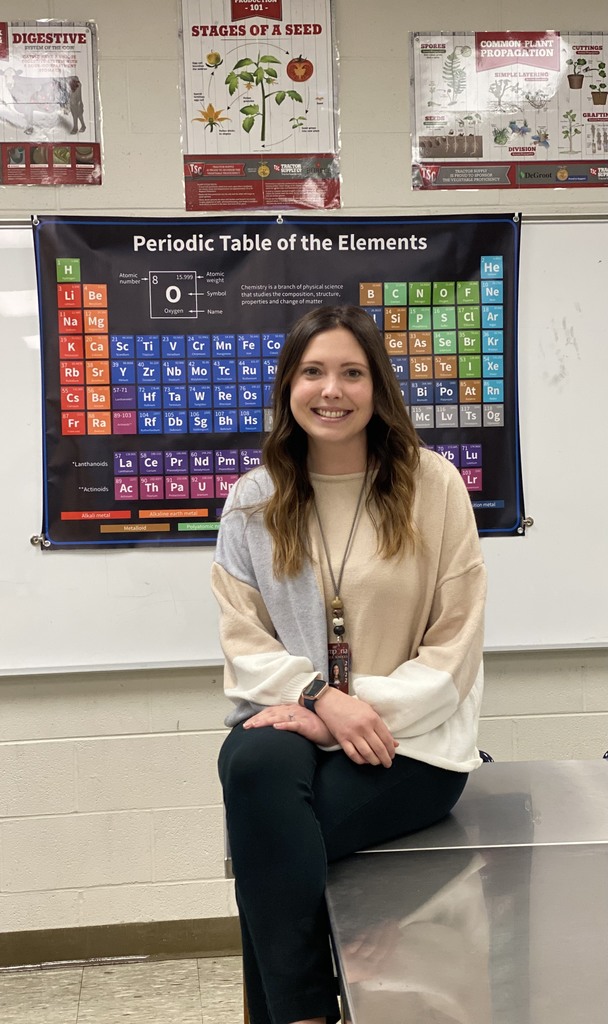 Hello Tiger Family! Look who has come back to teach at their alma mater! Please help me welcome our new 7-12 English teacher, Mrs. Samantha Watts! Hello Tiger Family! A little bit about me: I grew up in Madison, but actually graduated from Hamilton. I graduated from Emporia State University with my Bachelor of Science in Social Science. I am wrapping up my Masters in Education this summer and I am looking forward to teaching English. I am married to my husband Shane (also a Hamilton alumni) and we have four children: Paxton, Rylie, Rozelynn, and Raestyn. They keep us pretty busy. We enjoy all kinds of sports, playing games, hanging out and being outdoors. We can't wait to join the Tiger Family! (Also, we are long overdue for family pictures too!) WELCOME BACK TO HAMILTON! We are glad you are here!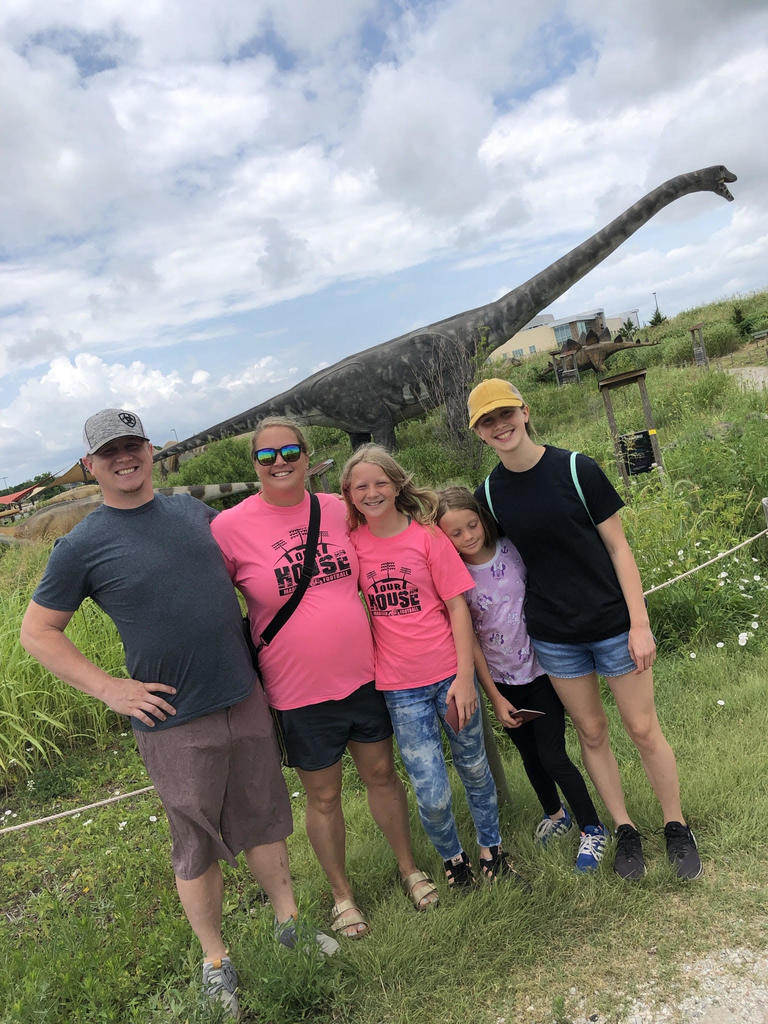 HELLO, TIGER FAMILY!! School is just a little over a month away and we want you to meet our new teachers and staff!! We are SOOO excited about who is joining our Tiger family this year and we know you will be too! First of all, meet your new MUSIC teacher - Mrs. Lora McDonald! Hello Hamilton, I am so excited to be your music teacher this school year! I graduated from ESU with my Music Education degree and have been teaching music ever since. My primary instrument in college was the French Horn and I now enjoy playing guitar and singing whenever I have a chance. I live in the country with my husband Rob and two sons Mason and Carver. We are a very active family and enjoy riding horses, ranch work, hunting, traveling, and 4-H. Enjoy the rest of your summer! I can't wait to share the love of music with you! Mrs. McDonald WELCOME TO HAMILTON, Mrs. McDonald!! We are glad you are here!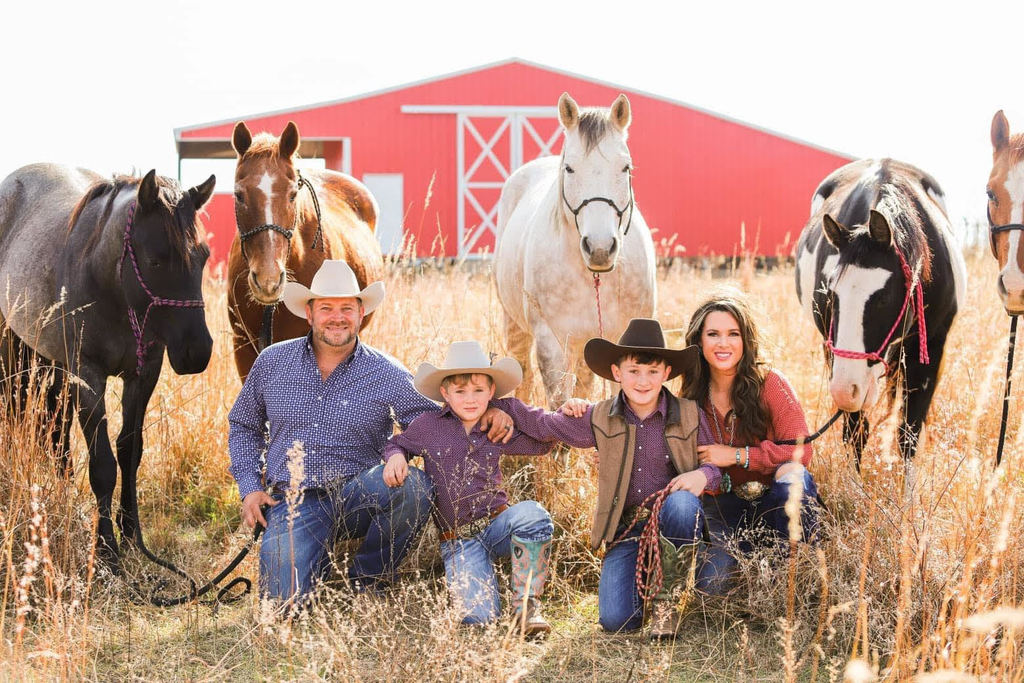 USD 390 Board of education will hold a special meeting on Monday, June 20 at 7:00 pm in the Board of Education office in the elementary school.

Good morning! We hope to see you this afternoon at 4:00 in the Hamilton School gymnasium for our graduation ceremony for our seniors and 8th grade promotion. Congratulations to both classes…we are proud of you!!

USD 390 has a part time/ possible full time position opening for Prek-6 music, 5/6th grade band, and high school band/choir. If interested, please send resume and cover letter to
snelson@hamilton390.net
.

USD 390 has a custodial and facilities maintenance position available. Hourly wage. 40 hours a week. To apply please send resume and cover letter to
mronen@hamilton390.net
.

Make plans to join your student - BREAKFAST with BUDDIES - May 10th 7-8am - Hamilton Cafeteria! Come enjoy a yummy breakfast with your student and get your day started off on the right foot! We can't wait for you to join us! Please RSVP to your child's teacher by Thursday, May 5th!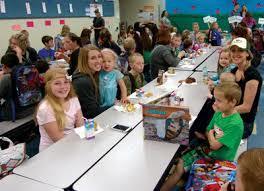 LOOK WHAT'S NEW!! New this year, READ and ROMP, for grades Prek-2nd grade students! Read and Romp is a reading and physical education integrated activity that will take place Tuesday, April 26th from 9-10am! Students will first be read a book and then led through a game that correlates with the book. We are looking for parents/grandparents/ friends/ community members to help with this FUN event! Please contact Montana Hansel (librarian), Parker Gates (physical education), or Stephanie Nelson (principal) if you would like to volunteer! 620-678-3651 We can't wait for you to join us for this FUN and EXCITING event! Thank you for supporting our students and school!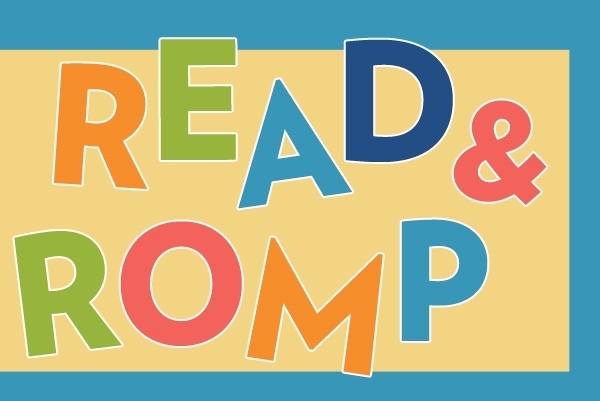 Hamilton After Prom is hosting a Fish Fry on Friday, April 15th! Come join us! This will help fund the after prom party. Thanks for your support of our high school students!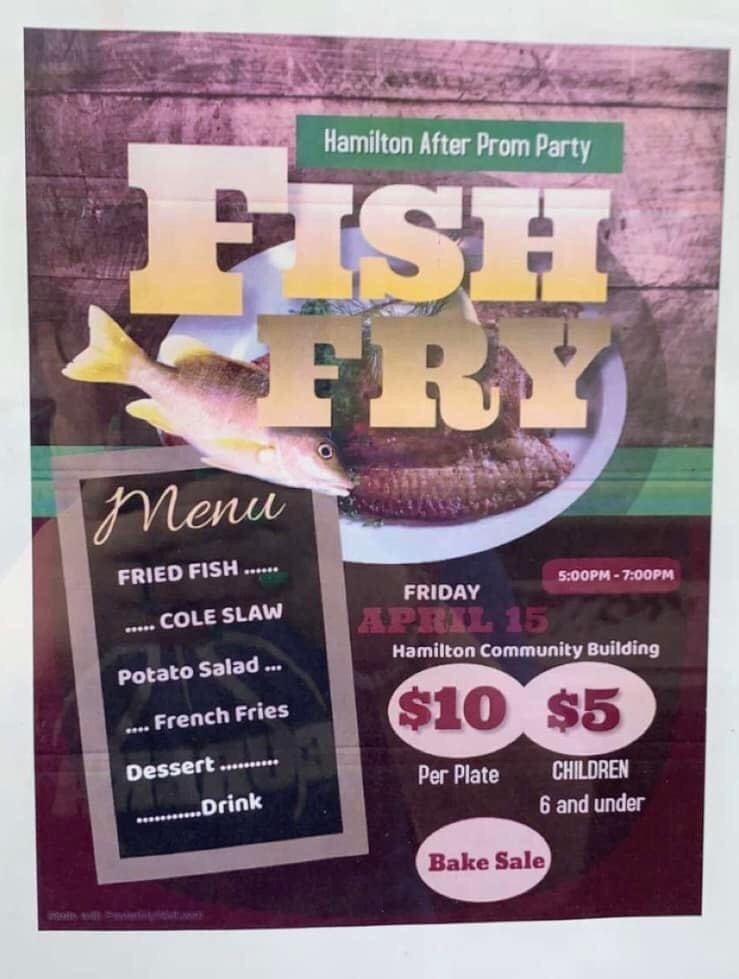 Hamilton Jr. Carnival is this coming Saturday, April 9th starting at 5:00pm downtown Hamilton! Come enjoy fun games, great food and fellowship! We can't wait to see you in Hamilton!

Good morning! 8th Grade is doing a Rada Cutlery fundraiser to assist with graduation and class trip expenses . If you are interested in looking at the products they have to offer, please visit the following link. Thank you for supporting our students!
https://radafundraising.com/?rfsn=6494635.67a8db

Come celebrate with us!! High school Athletic banquet will be Monday, April 25th at 6:00 pm at the Sauder Center in Madison. All athletes eat free and parents/guests can purchase tickets for $14 each. Please call the high school office to purchase those. 678-3651. Meal catered by Olpe Chicken House